First and third Saturday of each month we bring a band and have a live event full of fun. Come join us.
Enjoy our daily happy hour menu. Great prices, delicious food and refreshing drinks.
Special dishes every week. Each bite will take you to a different place.
The 1st and 3rd Saturday of Each Month
Where: 10427 North St., Suite # 102, Fairfax, VA 22030
Free Concert: 5:30 PM – 8:30 PM
Great Live Music, Food and Wine
Jazz, Latin, and Rock Music
A great place to eat and entertain
"ONE" Bar & Grill will cater to our guesses the menu created by our diverse experience culinary team from different part of the world mainly focus on American with continental influence, using old cooking technique and modern ingredients specially sustainable products to support our local farmers and producers.
"ONE" Bar & Grill is great place to eat and entertain.
Combining an intriguing atmosphere with excellent modern comfort foods, full wine menu and full service bar. The mission is not only to have great tasting food, but also have an efficient, friendly service because customer's satisfaction is paramount. We want to be the restaurant of choice for all family to single or social gets together. Everyone will be treated fairly and utmost respect.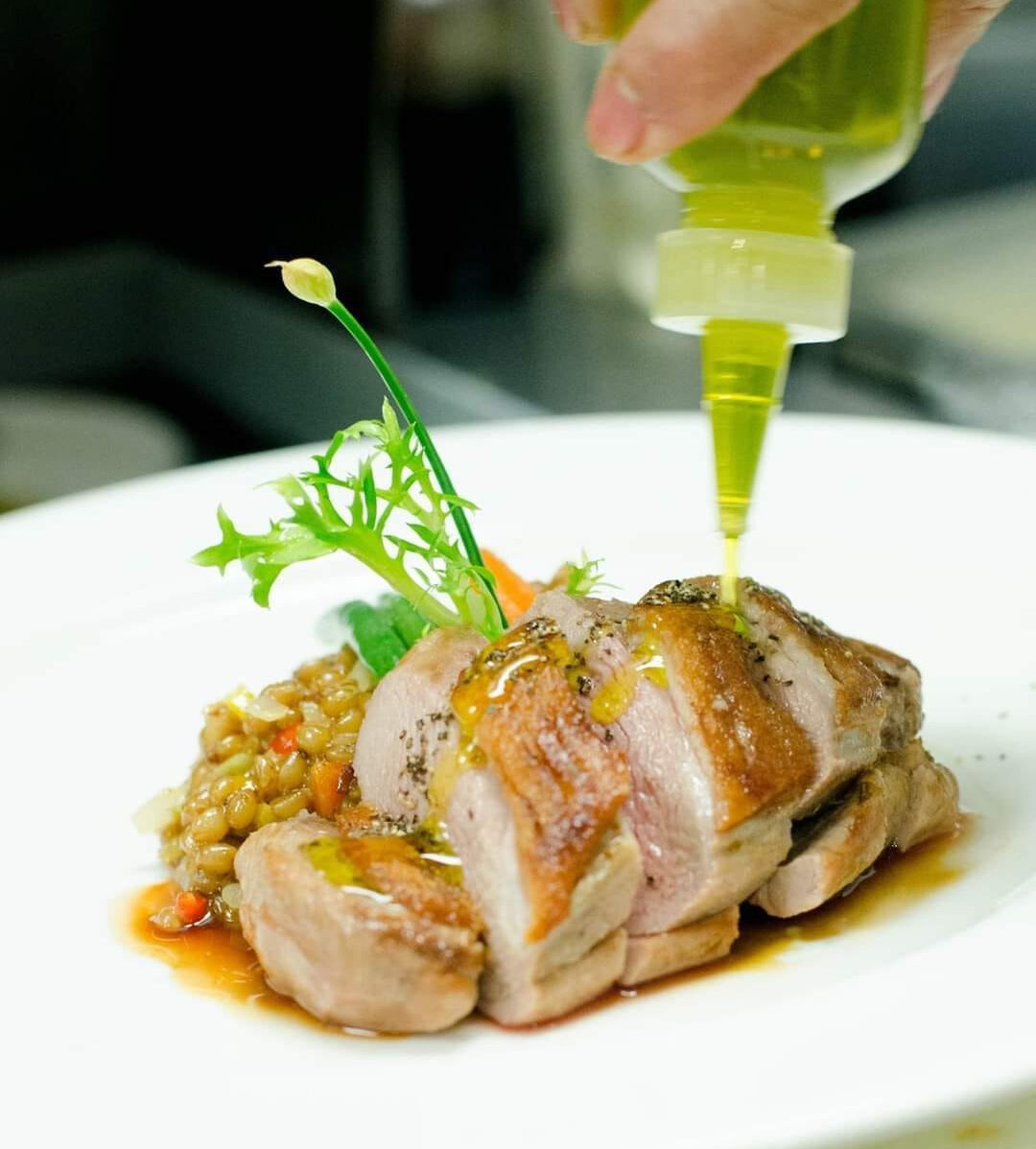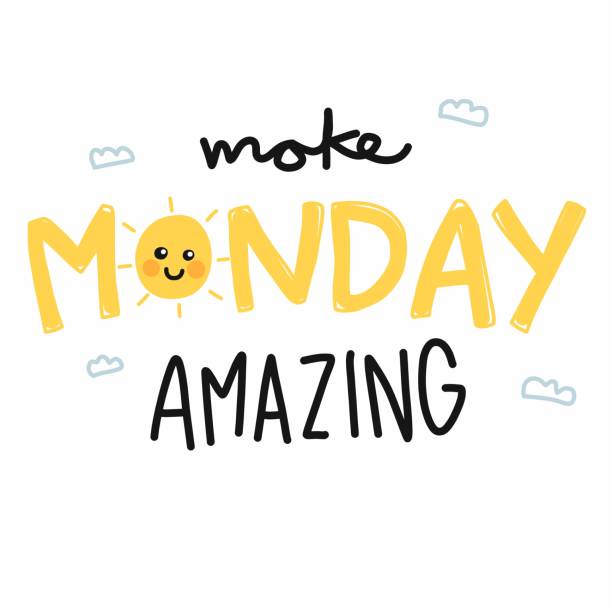 Complimentary Glass of Your Preferred Wine with Your Dinner Entree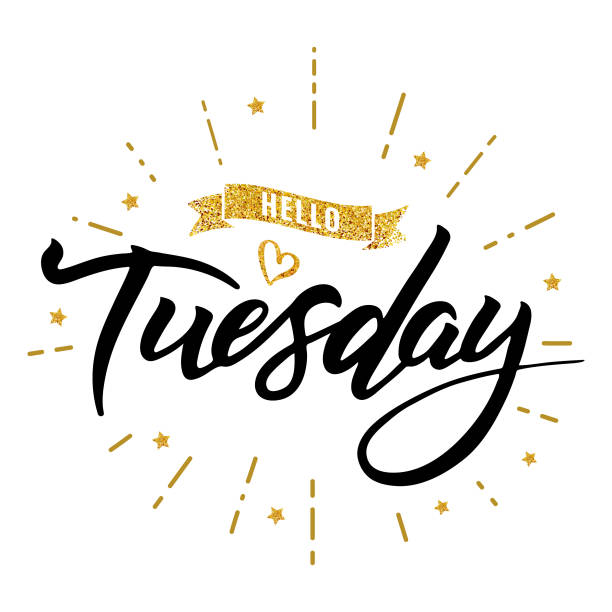 Indulge in our tantalizing taco trio featuring three mouthwatering options: shrimp, flavorful steak, and chicken, all topped with vine-ripe tomato pico de gallo, a delightful triple blend cheese, and a drizzle of smoky chipotle aioli. Taste the perfection! only $12.99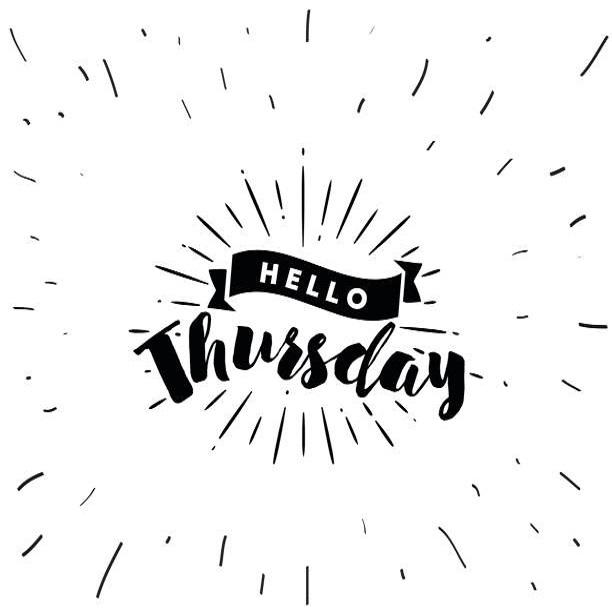 FREE appetizer
with dinner entree purchase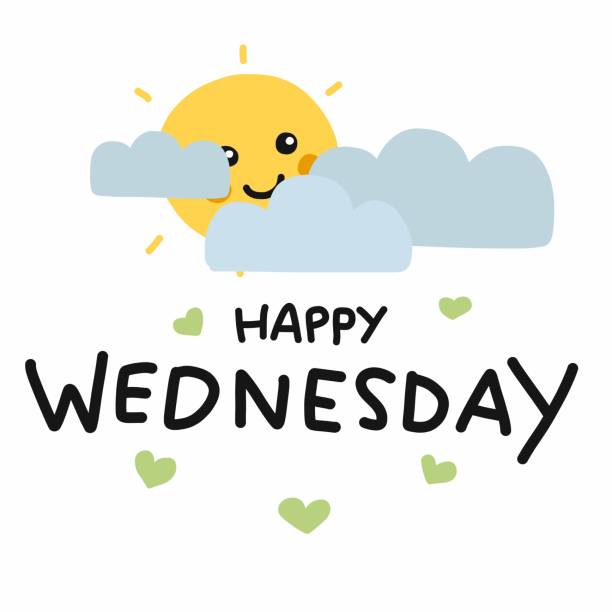 Wine Down Enjoy 50% off bottles of wine and $20 off Reserve wines
Want to leave us a message? or Just Want to Say Hello
Use the form below